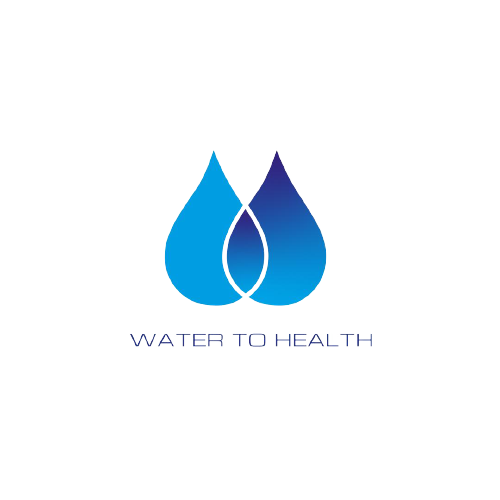 For the
care
of you and your family


We are a company that focuses on comprehensive solutions of filtration systems and water purification, we seek to make the customer feel comfortable and confident to be able to count on us, so we have the best products. "Water to health" treatment products condition and purify millions of gallons of water per year. Many leading restaurants and hotels rely on "Water to health Systems", as do dry cleaners, country clubs and other companies. Individuals use "Water to health" treatment products, providing high quality water throughout their homes, to provide a variety of aesthetic and economic benefits.
We have been making water treatment systems since 1947 and all of our softeners are manufactured in the United States. Our systems soften and filter water throughout your home. These systems are independently tested and certified for hardness reduction, chlorine, barium, radius 226/228 and strontium.
We are behind our products with a limited lifetime warranty.
Your local authorized dealer will install the system for you.
Amazing products, excellent attention, I recommend them with closed eyes.
When I moved to my new home, after bathing I felt my hair as if it had come out of a pool full of chlorine (dry), with the softening system of WaterToHealth I no longer have to use conditioners, my hair is soft and silky. Rebeca Parada: Since I moved to Florida I started buying bottled water, then they saw some guys from Water To Health, did some tests and helped me get a Water Treatment Equipment (Reverse Osmosis). I no longer buy water in addition to getting benefits from the water alkalinity of the new system.
Before my skin was very dry and itchy, I had to use skin medicines. With Water To Health systems.
© 2022, watertohealth.com All rights reserved. Designed for Avartmedia.com